Life, Love, Lemonade: Stories of Healing and Overcoming Life's Lemons is a powerful and inspiring anthology, about taking the hard stuff and making it a little bit sweeter.
Sharing authentic truths, to empower you to do the same, and make lemonade.
What do you do when life gives you lemons?
Let's be real; life can be hard.  It gets messy, gritty, and incredibly tart.  This book is a collection of stories written by warrior women who share vulnerable, and bone-chilling truths that will inspire and empower you to find the lemons in your life, sip some tangy yet sweet lemonade, and unravel your tightly wound self a bit more... until you feel free... bold... courageous... and expansive enough to be who you are... who you are meant to be.
"In sharing my story in this book, Life, Love, Lemonade, my hope is that I provide hope and inspiration and break down the barrier and fears about pursuing one's dream job, and dismantle the stigmas around mental health."
- Nathalie Amlani, Author and Founder of Pictonat 
Meet a lemonade maker, co-author Nathalie Amlani
Nathalie is the founder of Pictonat Photography, where she helps women entrepreneurs ignite their brand online with creative storytelling, brand photography and online strategy.  Within the first five years at Pictonat, Nathalie has launched a podcast, become a motivational thought leader, and helped over 50 women entrepreneurs grow their business with her intuitive approach to visual storytelling. 
Prior to entering the world of entrepreneurship, Nathalie was a Senior Project Manager in Financial Services for 17 years where she managed large scale technology and operations projects.  She effectively managed change and worked well under pressure.  A graduate from the Rotman School of Management, Nathalie holds a Masters in Business Administration with a focus on Strategy and Marketing. 
When not hard at work bringing to life her creative ideas, she's an energetic mom of two kids who enjoys exploring new places with her family, playing strategy games, practicing mindfulness and on her Peloton.   She is often described as tenacious,  positive, and highly intuitive.  Nathalie is known to never give up and is passionate about helping others grow and thrive in both business and life and that everyone has a beautiful story to tell. 
Tell your story, elevate your brand.
"Love yourself as much as you can, and all of life will mirror this back to you."
~ Louise Hay
"I am in alignment when I believe in myself, when I trust my intuition and instinct, when my mindset is in a place of abundance and boundless beauty, when I affirm love of self."
- Nathalie Amlani, Author and Founder of Pictonat 
Bonus - Get this limited edition bundle
limited quantities available for $30+HST 
The limited edition bundle includes:
A signed copy of the book
Surprise bonus gift
$2 donation to Sick Kids
Shipping
Exclusive bonus for a limited time

What readers are saying...
This is a beautiful collection of stories, I am truly inspired.  Each chapter dives deep into the heart and soul of the writer, sharing beautiful lessons and truths.  Thank you for putting this out there into the world.  A recommended read.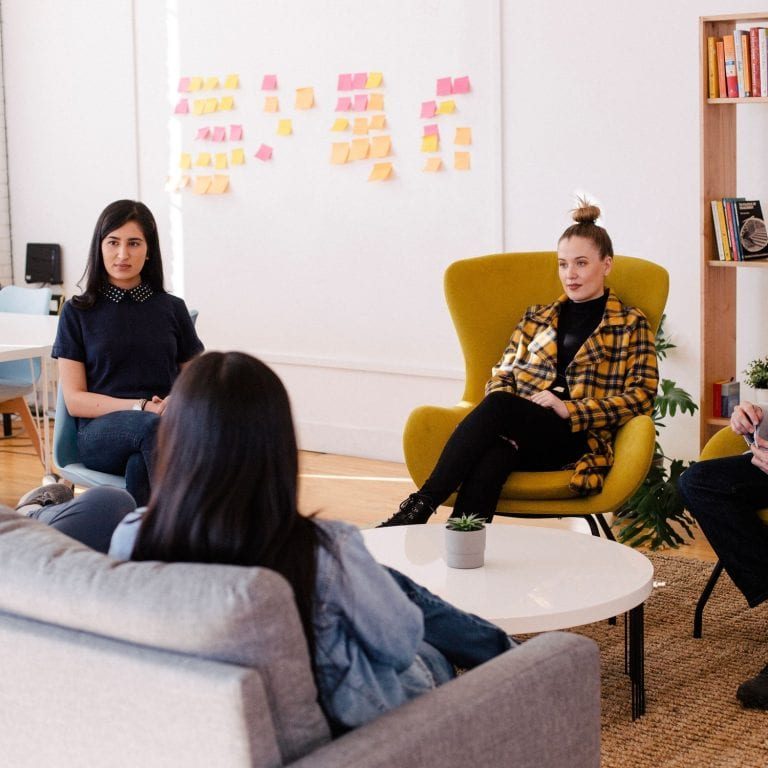 Yay! I just got my signed copy of "Life, Love, Lemonade" from our very own published co-author Nathalie Amlani. If you like "Chicken Soup for the Soul" books like I do, you'll love this one. I literally got goosebumps from reading it because it resonated with me so well
"I share my story to show readers the beauty and joy of life and the lemonade that surrounds us and is within us—it's all about the journey, not the destination.""
- Nathalie Amlani, Author and Founder of Pictonat